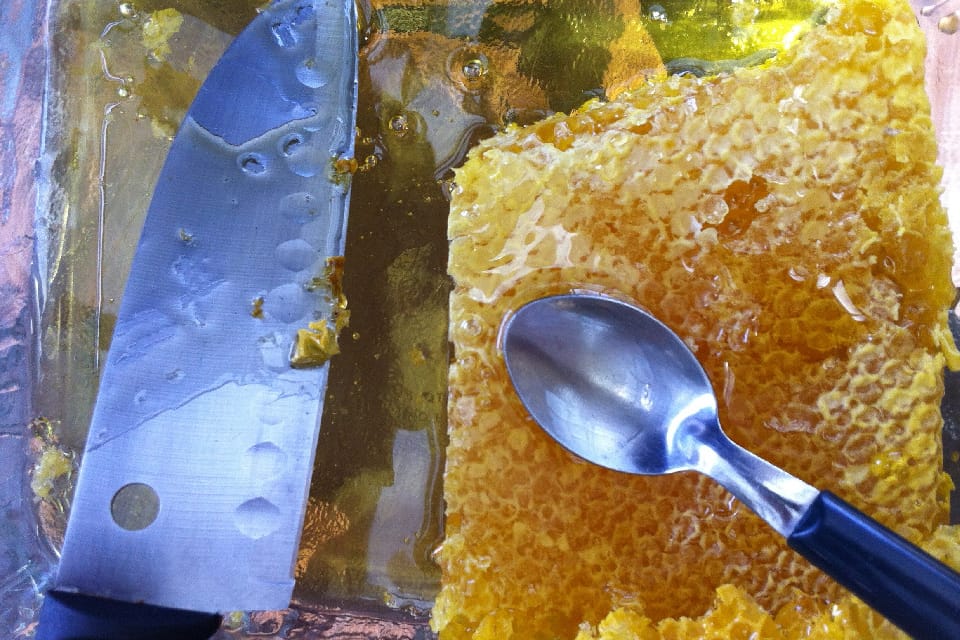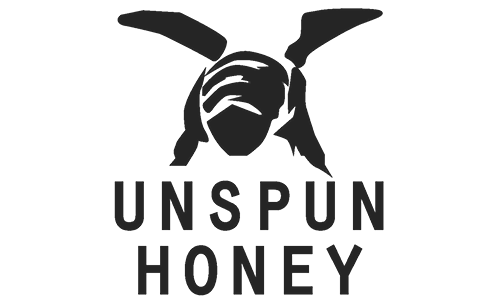 About Unspun Honey:
No pumps, no plastic, no electricity.  Every batch of honey is a vintage that you can never taste again, and every taste is a flavour explosion that will transport your senses to a forest in bloom or a pristine coastal wilderness.  Our honey is seasonal and produced in very small batches.  
The secret to Unspun Honey is time, patience, and a re-imagining of the ancient art of beekeeping.  We set out to answer a simple question:  what is the flavour of a single hive in a forest?  
This is raw, wild honey as it was meant to taste.  
SINGLE-SOURCE WARRÉ HONEY
We sell honey exclusively from bees raised in our own custom-built warré hives.  Our hives do not use foundation sheets, wires, or queen excluders.
Our bees are wild.   With a few exceptions, the bees in our hives are locally adapted strains ideally suited to the climate and region, caught from swarms in the coastal wilderness.  We keep track of the family lines of our bees to maintain diversity.
We practice zero-input beekeeping.  This means that we only take as much honey from a hive as will allow the bees to survive the season without intervention -  a difficult and fine line to walk. 
Marketing and Services:
Instore Tasting
Social Media
Distribution
Brand Developement
Explore Brand Portfolio
View some our brand success stories from our local partners.