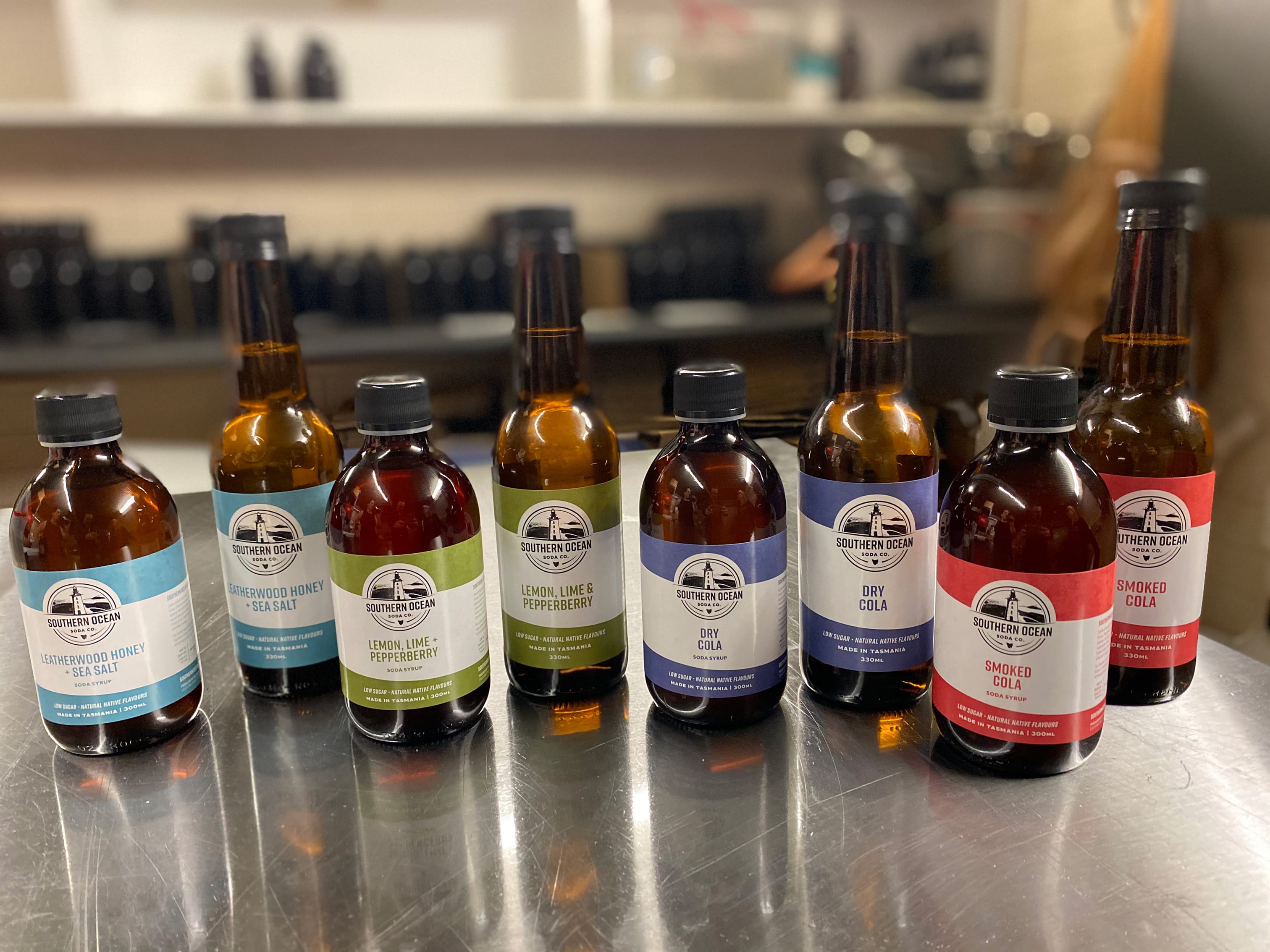 Client:
Southern Ocean Soda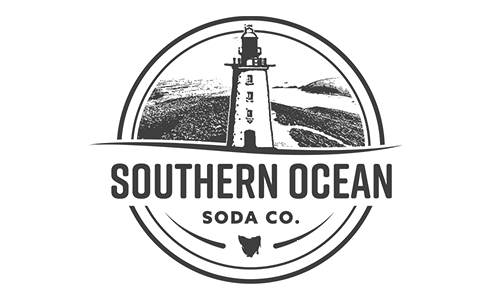 Southern Ocean Soda:
South of Australia lies the Southern Ocean. The extremities of wild beauty abound, sometimes lapping and other times pounding at the shores of this remarkable island. From that natural glory comes Southern Ocean Soda; natural ingredients, unique native flavours and ultra-low in sugar.
Our Lemon, Lime and Pepper Berry tastes of the island at the edge of the Southern Ocean. Crisp, refreshing and evocative, this is an approachable soft drink or a remarkable mixer.
Our Smoked Cola reflects the broodiness of the Southern Ocean. A sophisticated soft drink or an extraordinary accompaniment to spirits.

Our Dry Cola echoes the clarity of the Southern Ocean delivering full flavour, low sugar and nothing artificial. Delicious on its own or respectful of fine spirits as a mixer.
Our Leatherwood Honey and Sea Salt is as unique as the Southern Ocean. Sweet then immediately dry, a soft drink for the discerning palette or a complement to unique spirits.

Marketing and Services:
Instore Tasting
Social Media
Distribution
Brand Developement
Explore Brand Portfolio
View some our brand success stories from our local partners.