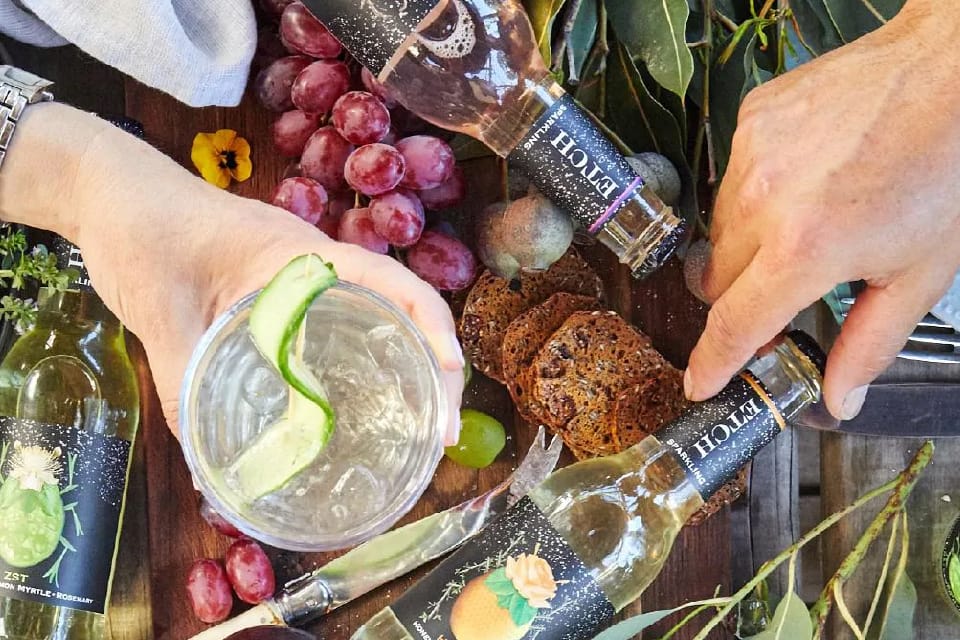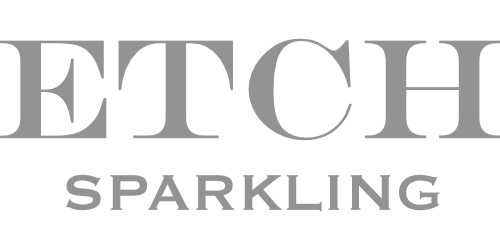 About ETCH Sparklin:
ETCH Sparkling founded by Jason and Andy Quin, based on the Mornington Peninsula in Victoria, Australia. Jason's background of over 2 decades in the Australian wine and beverage segment has given the team experience to craft a contemporary range of zero and low sugar natural adult drinks.
Jason and Andy, passionate about the principles of good health and inclusion, produce adult non-alcoholic beverages for dining and social occasions.
Every Time Choose Health | NO ADDED SUGAR - Sparkling beverages made with Native Australian fruits and herbs.
ETCH Sparkling proudly offers choice to consumers so that they feel more included in social occasions where alcohol rituals tend to dominate.
ETCH satisfies mouthfeel, flavour, and presence, utilising uniquely Australian plants. You can feel table proud sharing, and being included, during all occasions.
ETCH Sparkling, no sugar for our Citrus (ZST) and Berry (PLM) beverages, natural honey sugars only for our ever so slightly sweet (HNY). No Preservatives, no artificial anything.
Marketing and Services:
Instore Tasting
Social Media
Distribution
Brand Developement
Explore Brand Portfolio
View some our brand success stories from our local partners.