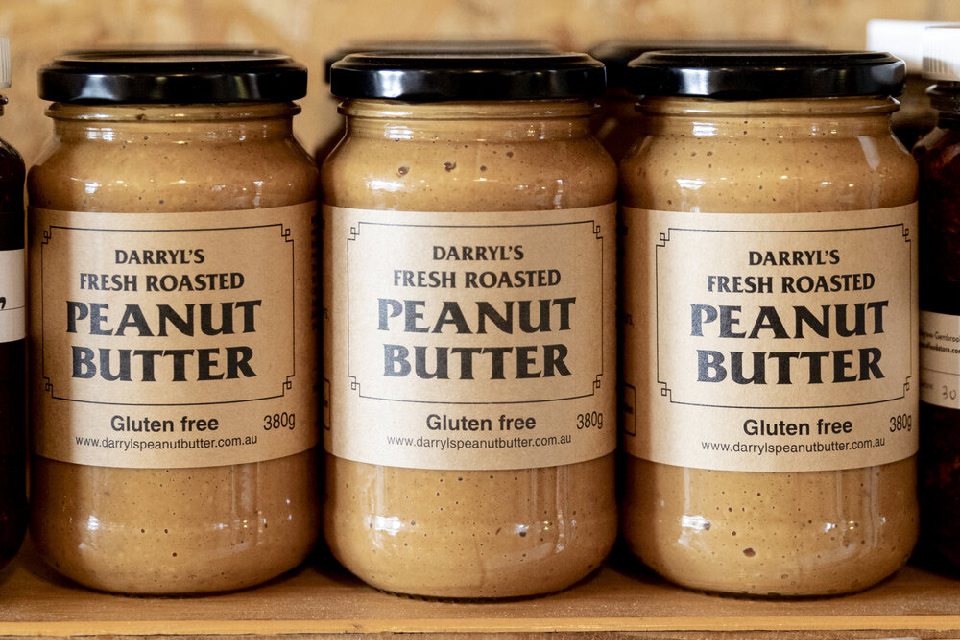 Client:
Darryl's Peanut Butter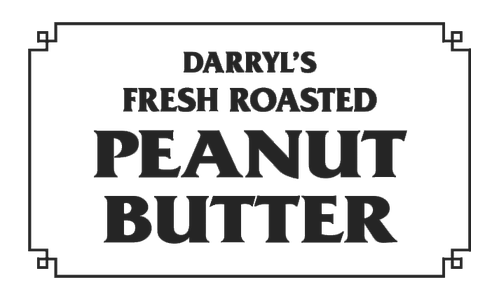 About Darryl's Peanut Butter:
Victoria native Darryl Attrill began making Darryl's Peanut Butter back in 2010, at a farmhouse in the small town of Maroona. Shortly after he started selling his creation to local markets, word spread to Melbourne, and before he knew it, there was demand all over Victoria.
In 2014, Darryl made the move to Geelong (75km from Melbourne) to start a large-scale production due to huge demand throughout Victoria that was soon spreading across the country. Now, Darryl's Peanut Butter is being sent to loyal customers all across Australia.
Soon a cult following began and Instagram created a huge audience for this real genuine Australian favourite. Naturally Gluten Free, the word spread rapidly and once people tasted the difference they knew they couldn't buy anything but Darryl's.
Darryl has truly mastered peanut butter. There's nothing else that compares!
Marketing and Services:
Instore Tasting
Social Media
Distribution
Brand Developement
Explore Brand Portfolio
View some our brand success stories from our local partners.