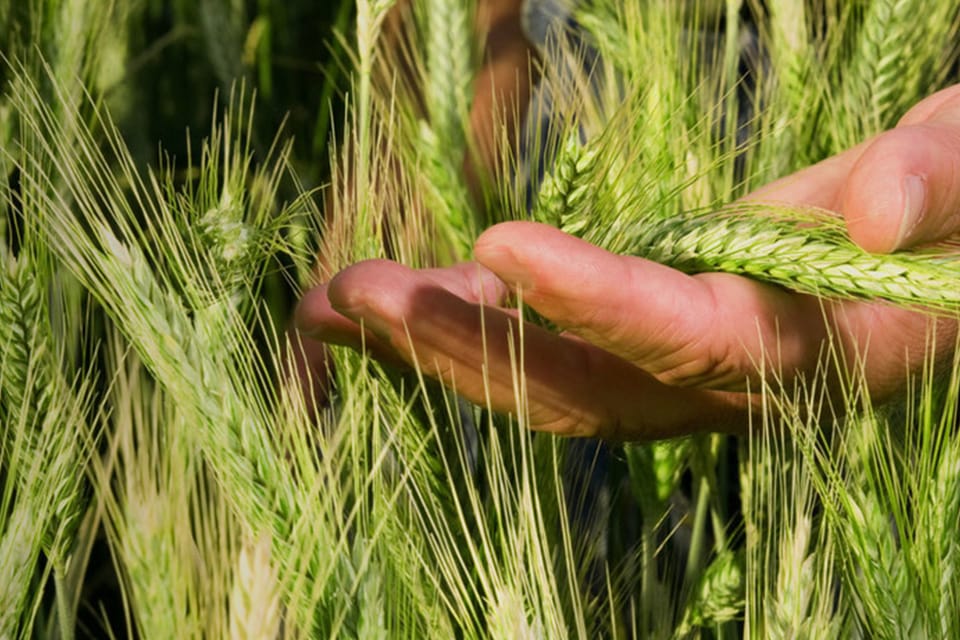 Client:
Greenwheat Freekeh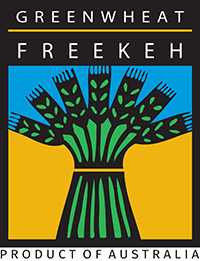 About Greenwheat Freekeh:
Greenwheat Freekeh is a delicious, highly nutritious grain made from roasted green grains. It is free from any chemicals or GMO. Currently we make Freekeh from wheat but plan to produce Freekeh from green barley, green triticale and other green grains soon. Because the grains are harvested while still young, Freekeh contains more protein, vitamins, and minerals than the same mature grain and other grains. It is low GI, low carb, high in fibre (up to four times the fibre of brown rice) and rich in prebiotic properties. According to the CSIRO Freekeh is excellent for managing diabetes and may diminish the risk of colorectal cancer and diverticulitis.
GROWN IS SOUTH AUSTRALIA – PESTICIDE FREE – ALL NATURAL – HIGHEST SOURCE OF RESISTANT STARCH – TWICE THE PROTEIN OF BROWN RICE OR QUINOA
We sell retail and food service formats We can also provide ingredient quantities. IDEAL FOR VEGAN BURGERS Special deals for order over 5 metric tonnes
Greenwheat Freekeh can be used in a variety of ways:
as a side dish (prepared and served like rice)
as an ingredient in soups and stuffings
served with warm and cold salads
as an ingredient in burgers-the possibilities are endless!
Freekeh flour, semolina, and bran make fantastic breads, pastries, and pastas
Marketing and Services:
Instore Tasting
Social Media
Distribution
Brand Developement
Explore Brand Portfolio
View some our brand success stories from our local partners.