Food Service Logistics
and Distribution Solutions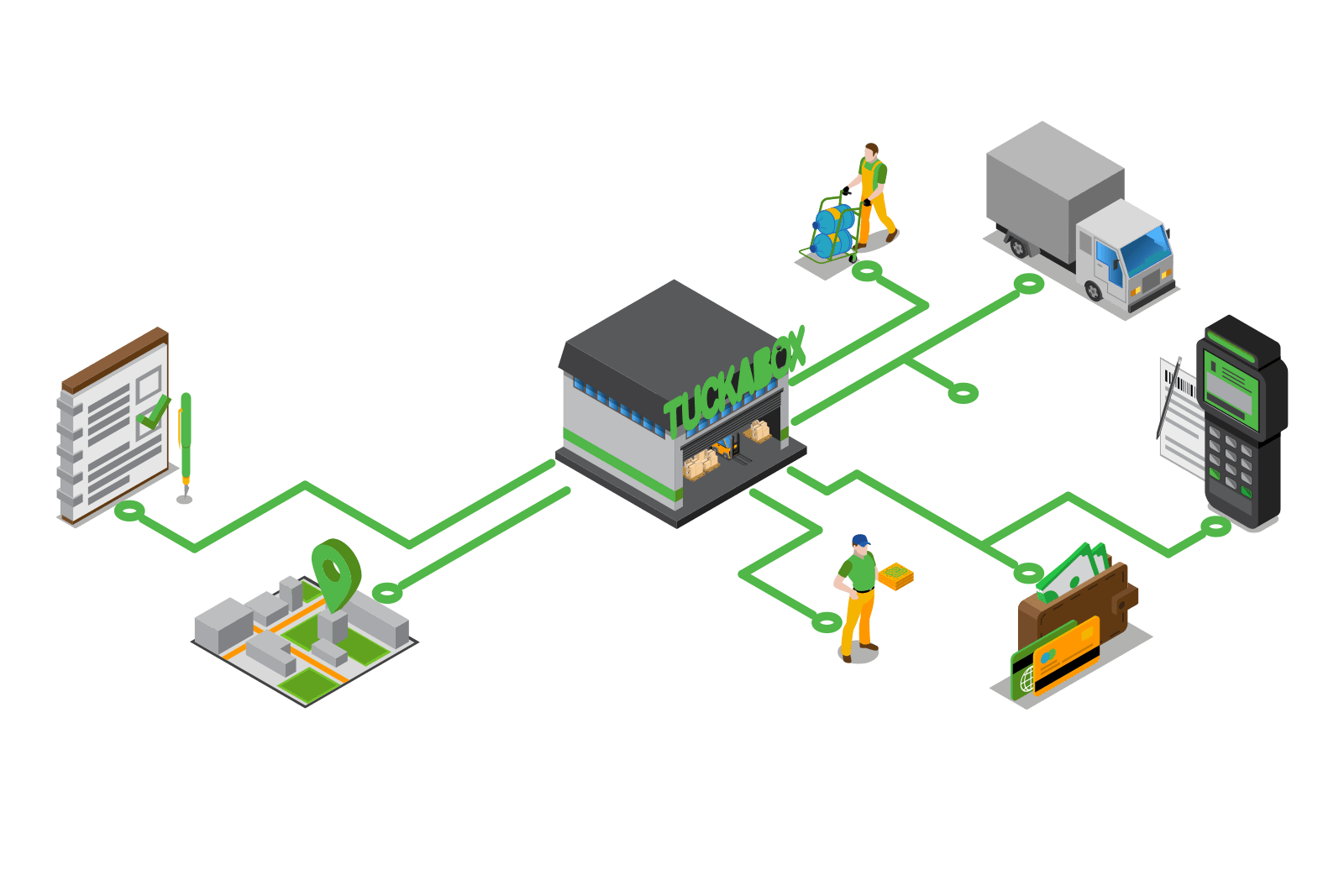 Contact us to see how we can help, grow and support your food service and distribution.
Tuckabox has made a significant move into the food service and hospitality segments to compliment and extend our retail distribution.
All these products will be warehoused at our South Australian base and available at quick turnarounds to industry.
Our food service range is a wider offering tailored to industry with almost 200 products now available thru Tuckabox from premium olive oils and vinegars to bagels and the world's best alcohol free beer. We also have a range of welcome and breakfast packs ideal for accommodation providers. Based on their quality, sustainability and suitability to purpose, our food service products are firstly sourced locally, then Australia-wide then overseas.
Contact us HERE for a full price and specification list to be emailed out and one of our team will be in touch to discuss your requirements.
If you are a quality local producer or established food or beverage business please contact us HERE for ranging opportunities