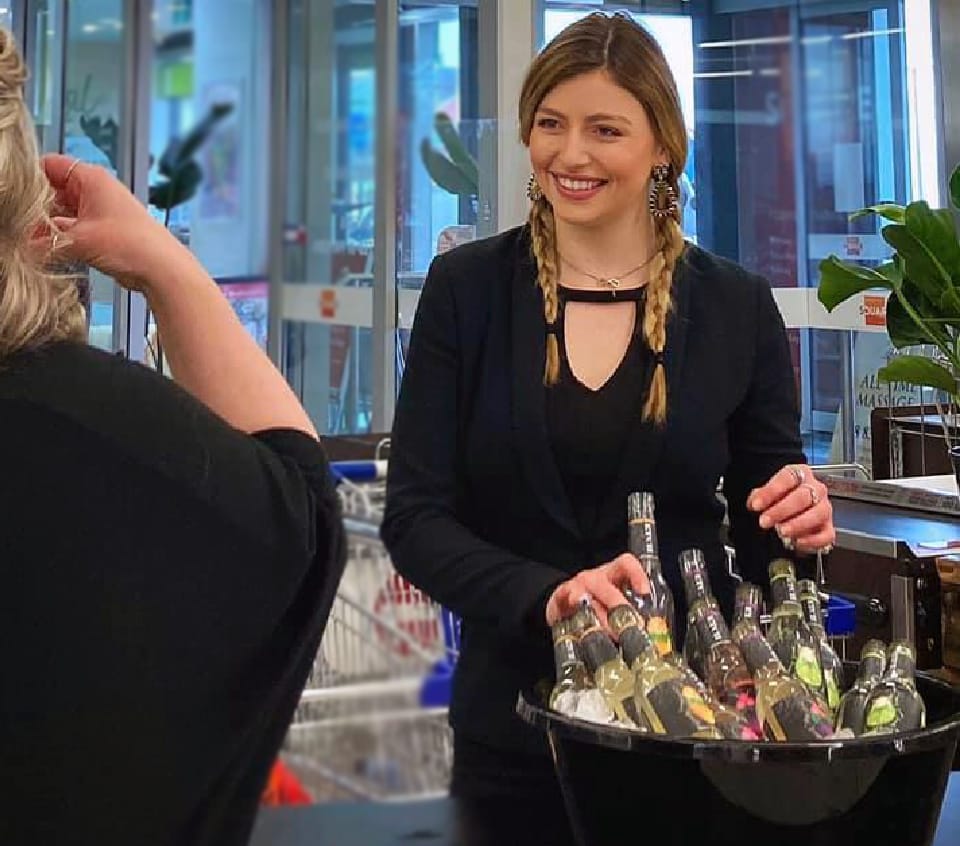 Our sales focused instore tastings are designed to support your products and your retailers.
Our team sell direct to the consumer at the product location. Ideal for new and established lines. Instore is an essential element in the marketing mix and prefered by buyer and supportive of your full distribution network.
Our services are sought by other organisations to train their own tastings teams, and our experience as owners and brand managers is significant in understanding the needs in this space.