Marketing Solutions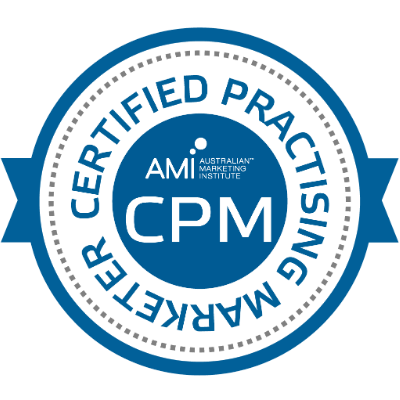 Tuckabox has over 25yrs experience in the professional food marketing space in Australia.
We have developed countless products and services for our own business, our extended group of companies, partnership businesses and as marketing consultants to the broader food industry nationwide.  Our capabilities in this area are recognised throughout the industry in particular for start ups, SME and producers and enterprises looking to develop their businesses and product portfolio to a broader market and higher distribution level.
Our integrated marketing service is unique. We are able to offer all levels of assistance to industry, from frank and fearless advice to marketing audits and tactical support, to NPD programs and brand strategy solutions. We can work with you from development of concept thru the full process to ranging and distribution. Our capabilities extend from concept to the shelf or kitchen, to the field and launch and ongoing promotion activity. This is only possible due to our experience, professional marketing approach and depth of knowledge of local conditions. Our business structure is distinctive in the ability to provide a complete strategic and practical food marketing solution.
Our understanding of the practical aspects of the food industry and grasp of contemporary marketing techniques make us the most cost effective solution for business looking to move or grow in the Australian food space. Our solutions are effective and results based, including one-to-one sales and team training options to provide you with the resources to manage your new customers.
Our marketing services are spearheaded by Ben Tucker CPM FAMI who has nearly 30 years experience as a professional food marketer. Ben is a Certified Practising Marketer and a Fellow of the Australian Marketing Institute. Ben has specific experience in national grocery, food service, p&c, hospitality/accom and liquor. His interest and two decade long involvement in the indigenous food market also provides a unique insight for industry. A sought after advisor on projects across the industry and the country, Ben is able to assist you with your food business with an expertise and efficiency that is matched by his practical and reality based solutions.
Advice
Marketing audits
Planning and strategy
NPD


Sales training
Field sales management
Product demonstration instore
Food distribution