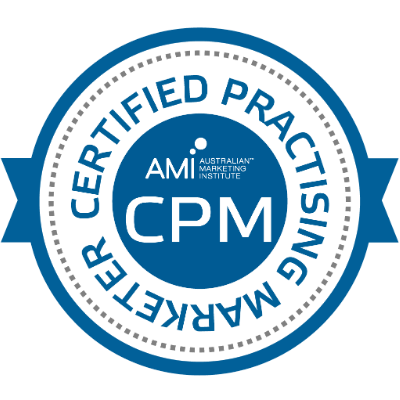 Certified Practising Marketer
Tuckabox is a proud member of the Australian Marketing Institute and a Certified Practising Marketer.
Learn More
Tuckabox (including Sunripe Packers) is a food and beverage manufacturing, marketing and distribution business based in Adelaide, South Australia, founded in 1993
Tuckabox are BDM experts with a record of developing SME products in partnerships to bring to market, as well as maintaining strong cooperative marketing relationships with major established companies. Our retail partners include Drakes, Foodland, IGA, Ritchies, Foodworks AUR, Metcash, OTR, ALPA and Outback Stores. Our distribution is specialised in ambient grocery nationally (food and bev) with extensions into liquor, foodservice, petrol and convenience.
We are particularly proud of our specialist knowledge of the South Australian market and our activities in the Northern territory market, especially as a significant supplier to indigenous communities developed over 20yrs. We also specialise in partnership development of small start ups and new segment opportunities, with the specific pragmatic skills for co-developing brands from micro to mainstream.
Our Founder and Managing Director, Ben Tucker is a Fellow of the Australian Marketing Institute (FAMI) and a Certified Practising Marketer (CPM) with almost 30yrs experience in the Australian food and beverage industries.  Ben is regularly contracted to provide marketing consulting, strategy, NPD, training and field sales solutions, and conducts a professional instore sampling business with a small team of food salespeople working in South Australia, Victoria and the NT.
Tuckabox has products in around 500 independent supermarkets with a database of around 3,000 stores nationally.